OutdoorsHabit.com is a participant in the Amazon Services LLC Associates Program, an affiliate advertising program designed to provide a means for sites to earn advertising fees by advertising and linking to Amazon.com<
Do you love spending time outdoors but dread the thought of having to pack food for each trip? Relax—dehydrating food is a great way to make your meals light and compact without sacrificing taste or nutrition.
Dehydrating food can help you save weight and space in your backpack. In this article, we will show you how to dehydrate food for backpacking. We will also share some tips for making sure your food stays safe to eat during your trip. Let's get started!
The benefits of dehydrated food for backpacking
Dehydrated foods are lightweight, easy to store, and have a long shelf life. When properly dehydrated, food can last for years without spoiling. Dry foods are also easy to prepare; simply add water and sit for a few minutes before eating.
Dehydrated foods offer backpackers a convenient and nutritious option for trail meals. Backpackers can choose from a variety of dehydrated foods, including fruits, vegetables, meats, grains, and dairy products. Dehydrated foods can be found at most grocery stores or online.
When selecting dehydrated foods for backpacking, it is essential to choose items that are high in calories and nutrients.
Foods that are high in fat and sugar should be avoided, as they can cause weight gain and energy crashes. It is also important to select foods that will rehydrate well, as some dehydrated foods can be difficult to reconstitute.
Some popular dehydrated foods for backpacking include:
Dried fruits

Dried vegetables

Ground Beef jerky

Canned chicken

Granola bars

Oatmeal

Rice

Pasta

Couscous

Soup mixes

Macaroni and cheese mix
DIY methods for dehydrating food when backpacking
Dehydrating your food is a great way to save money and reduce weight when backpacking. There are a few different methods you can use, depending on what type of food you want to dehydrate.
Fruits can be dried in the sun or a dehydrator, while vegetables should be dehydrated in a dehydrator or oven. Meats should only be dehydrated in a dehydrator, as they can spoil quickly if not properly dried.
 To make things easy, start with foods that have a high water content, like tomatoes or peaches. Slice the fruit or vegetable thinly, then spread it out on a dehydrator tray or baking sheet.
Turn the dehydrator to medium or preheat the oven to 175 degrees Fahrenheit, then let the food dry for 6-8 hours.
You'll know it's ready when it's leathery or crisp. Once you've mastered the basics, you can experiment with different fruits and vegetables to create your DIY trail mix!
20 Backpacking Meal Recipes and Food Dehydration Tips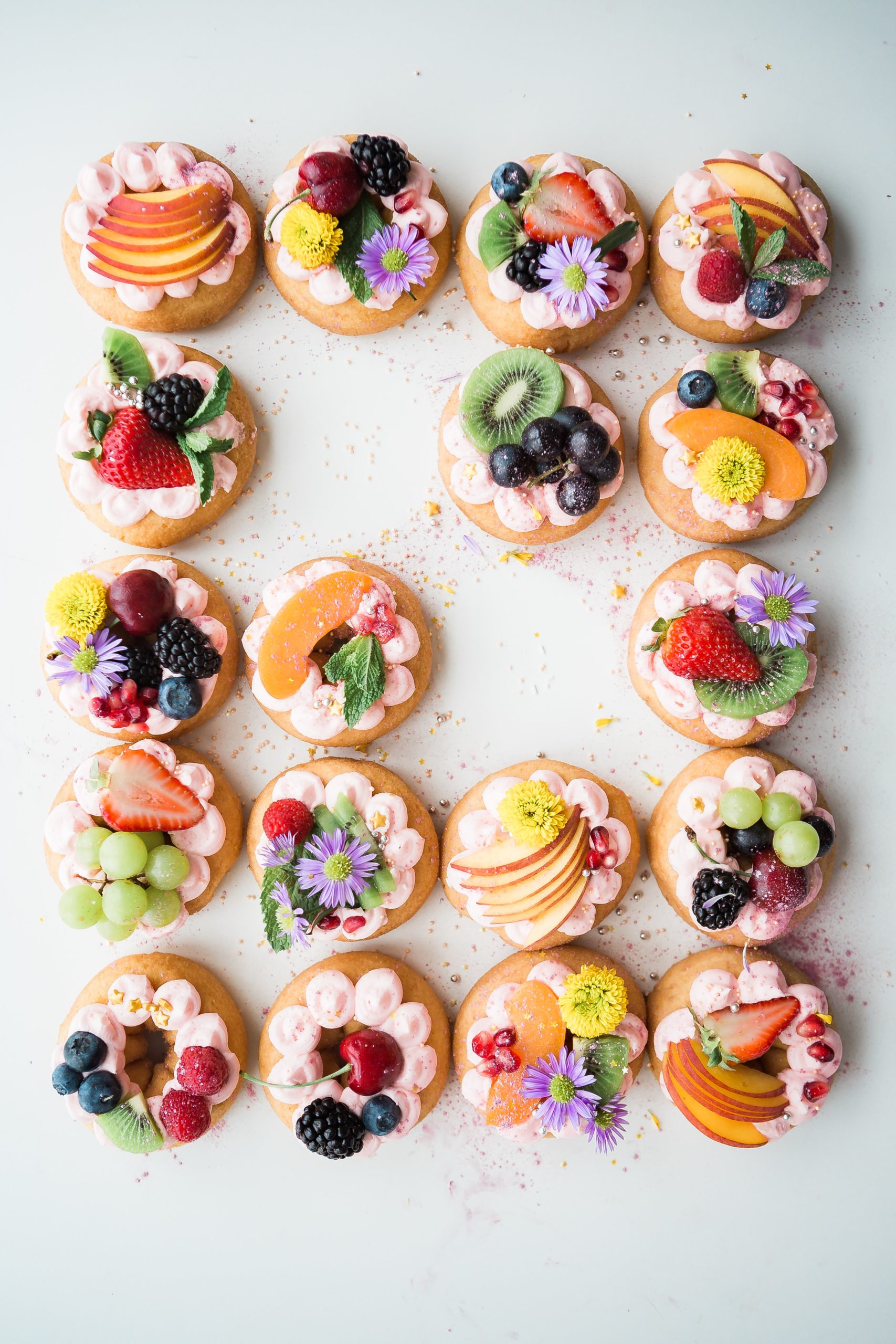 Here are 20 backpacking meal recipes and food dehydration tips to help you plan your next adventure:
Breakfast Burrito

Sausage and Egg Muffins with tomato sauce

Pancakes

Oatmeal

Granola

Trail Mix

Jerky

Fruit Leather

Vegetable Chips

Soup

Lemon juice

Chili:

Macaroni and Cheese

Spaghetti and Meatballs with garlic powder

Rice and Beans

Chicken Teriyaki

Beef Stroganoff

Curry

Pad Thai

Quiche
These homemade dehydrated backpacking meals will keep you healthy and safe during long backpacking trips.
How long will dehydrated food last if vacuum sealed?
Dehydrating food is a great way to preserve it for future use. Vacuum sealing the dehydrated food can help it last even longer. But how long will the food last if it is vacuum sealed?
The answer depends on a few different factors, including the type of food being dehydrated and how it was stored before being sealed. For example, fruits and vegetables that have been properly dehydrated can last for up to two years when vacuum sealed.
On the other hand, meat that has been dehydrated and vacuum-sealed can last for up to six months. In general, however, it is best to consume dehydrated food within a year of sealing it to ensure the best quality
So, if you are looking to extend the shelf life of your dehydrated foods, be sure to vacuum seal them. Remember that even with this preservation method, the food will not last forever. Enjoy your own backpacking meals while they are at their peak!
Dehydrate meat for backpacking
Dehydrating meat is a great way to lighten your load when backpacking. And it's not as difficult as you might think.
The first step is to choose the right cuts of meat. Lean cuts of beef or venison work best, as they will have less fat that can go rancid during the dehydration process.
Next, trim off any visible fat and slice the meat into thin strips. Then, it's time to start dehydrating.
There are a few different methods you can use, but the most common is to use a food dehydrator. Simply place the meat strips on the dehydrator racks and set the temperature according to the manufacturer's instructions.
 Dehydration times will vary depending on the thickness of the meat, but it usually takes between eight and twelve hours.
Once the meat is dry, it can be stored in an airtight container and will keep for up to six months. So next time you're planning a backpacking trip, don't forget to pack some delicious, lightweight dehydrated meat dehydrator trays.
Tips for preserving dehydrated meals for backpacking
Dehydrating your food helps to remove most of the water content, which makes it last longer and prevents spoilage. You can dehydrate meats, fruits, and vegetables using a dehydrator or by air-drying them.
To air-dry your foods, place them on a rack in a cool, dry place out of direct sunlight and allow them to dry for several days. Once they're dry, store them in an airtight container until you're ready to use them.
Another way to preserve food for backpacking is by pickling it. Pickling is a process where foods are kept in vinegar or brine (a saltwater solution). This method is typically used for preserving fruits and vegetables but can also be used for meats. You can also use parchment paper for storing dehydrated food.
To pickle your foods, submerge them in the vinegar or brine and store them in an airtight container. Pickled foods will last for several months when stored properly. It also works for dried food, frozen vegetables, and raw meat.
Conclusion
So there you have it – everything you need to know about dehydrating food for backpacking. It's not as difficult as it may seem, and with a little practice, you'll be able to create delicious, nutritious meals that will keep you fueled on your adventures.
Also, read our guide:
The Best Travel Daypack for Your Trip Reviewed and Compared: Ultimate Guide 2022 Edition